The Benefits of Glycerin on the Skin: A Moisturising Marvel
When it comes to skincare, there are countless ingredients that promise to deliver outstanding results. However, one ingredient that has stood the test of time is glycerin. Known for its exceptional moisturising properties, glycerin has been used for centuries as a natural remedy for dry and damaged skin. In this blog, we will explore the impressive benefits of glycerin on the skin and why it is considered a must-have in any Glycerin Skin Moisturising Benefits.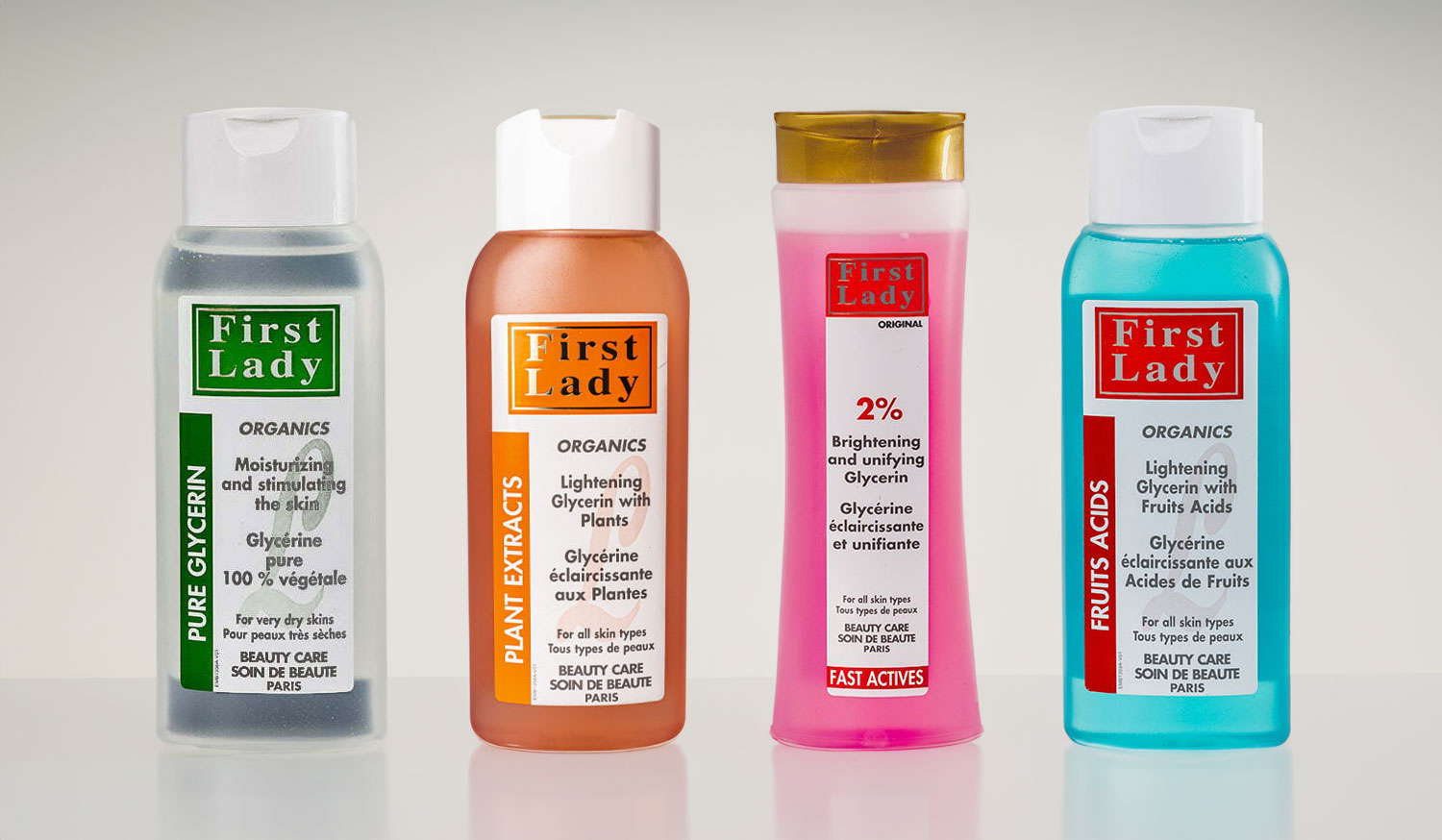 1. Intense Moisture Retention:
Glycerin acts as an outstanding humectant, meaning it attracts moisture to the skin and helps lock it in. This property makes glycerin a holy grail ingredient for those struggling with dry or dehydrated skin. When applied to the skin, glycerin forms a protective layer that prevents moisture loss, leaving your skin feeling supple, soft, and hydrated throughout the day.
2. Gentle and Non-Irritating:
One of the remarkable qualities of glycerin is its gentle nature. Unlike some harsh chemicals found in certain skincare products, glycerin is well-tolerated by most skin types, including sensitive skin. Its hypoallergenic properties make it suitable for individuals prone to irritation or allergies. Additionally, glycerin's neutral pH helps maintain the skin's natural balance without disruption, minimizing the risk of unwanted reactions.
3. Enhanced Skin Barrier Function:
Maintaining a healthy skin barrier is crucial for overall skin health. Glycerin aids in reinforcing and repairing the skin's protective barrier, which can be compromised due to frequent exposure to environmental aggressors like pollution, extreme temperatures, and UV radiation. By fortifying the skin's outermost layer, glycerin helps shield against external stressors, reduces water loss, and keeps harmful substances from penetrating the skin.
4. Soothes Itchy and Inflamed Skin:
If you struggle with skin conditions such as eczema, psoriasis, or dermatitis, glycerin can be a soothing balm for your skin. Its moisturising properties help alleviate itchiness, redness, and inflammation associated with these conditions. Glycerin's calming effect on irritated skin makes it an ideal ingredient to look for in topical ointments, lotions, and creams aimed at providing relief to these troubling skin issues.
Glycerin offers more than just moisture; it also possesses anti-aging properties. As we age, our skin loses its ability to retain moisture, resulting in the formation of fine lines and wrinkles. Glycerin aids in plumping up the skin, reducing the appearance of fine lines and making the skin appear smoother and more youthful. By maintaining proper hydration levels, glycerin can help delay the signs of aging and promote a radiant complexion.
The Verdict on Glycerin Skin Moisturising Benefits
The benefits of glycerin on the skin are numerous and well-documented. Its remarkable moisturizing abilities, coupled with its gentle nature and ability to strengthen the skin's defenses, make it an essential ingredient in any skincare arsenal. Whether you suffer from dry skin, sensitive skin, or simply desire a brighter complexion, incorporating products enriched with glycerin will undoubtedly work wonders for your skin. Pamper yourself with the natural wonders of glycerin, and let your skin revel in its newfound radiance and vitality.